LOUISIANA FUEL MEDIA COMPANY SIGNS EXCLUSIVE DEAL WITH ONE OF THE LARGEST GAS PUMP MANUFACTURERS IN THE WORLD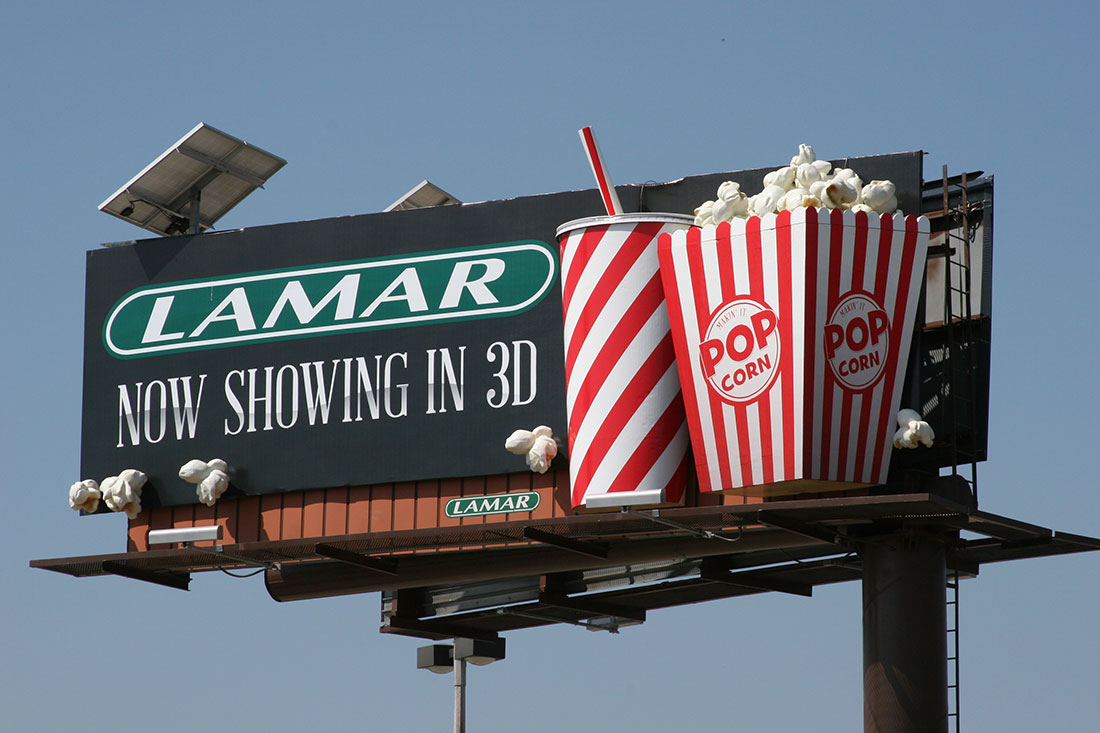 Gas Pump TV, a company founded locally by a Nicholls State alum, is poised to become the largest media company from Louisiana next to Lamar Advertising NASDAQ:LAMR.
Werlien Prosperie III, a native of Houma, founded Gas Pump TV (GPTV) in 2010 while he was a sophomore and Colonel golfer at Nicholls State University. By the time Prosperie was a senior, the GPTV network was reaching fueling customers in multiple states across the country and is now an industry leader.

  Bennett Pump Company, one of the world's largest fuel dispenser manufacturers, and Gas Pump TV (GPTV), the industry leader in interactive fuel media, have committed to a long-term partnership to deploy a program aimed to increase fuel retailer forecourt and in-store sales.

  The subsidy program will help to soften the financial blow to fuel retailers from Europay, MasterCard and Visa (EMV) for fuel dispenser upgrades. EMV fuel dispenser upgrades are required in order for fuel retailers to comply with updated credit card authentication standards, and are estimated to cost gas station owners in the U.S. an estimated industry total of $5-7 billion by October 2020.

  The new program is available to fuel supply wholesalers, distributors and jobbers across the country and enables fuel suppliers to provide GPTV to their customers in a fully funded, pump-integrated video and merchandising platform. The program is designed to make it easier for fuel suppliers to extend their services and leverage the GPTV platform as a simple, cost-effective, added-value solution for their customers. In Louisiana, special incentives are now being offered exclusively by GPTV, saving C-Store retailers thousands more on the mandated EMV upgrades.

  GPTV is the second largest fuel media network in the U.S. by viewership. GPTV reaches fueling consumers daily with a mixture of national, local and paid-for content. The Louisiana company reaches more viewers ages 18 to 49 than any broadcast television network. GPTV provides the largest mix of value and capabilities to retailers, advertisers and consumers of any fuel media network.

  GPTV's office is located in the Louisiana Immersive Technologies (LITE), to serve the Acadiana region where they work strategically with the Lafayette Economic Development Authority, the University of Louisiana Lafayette and the Opportunity Machine to create jobs and impact the advancement of STEM in the region.

  Bennett Pump Company serves customers globally in more than 85 countries. Since 1919, Bennett Pump Company has been a global leader in engineering, design and manufacturing of fueling technologies for the transportation industry. Bennett is the world leader in the manufacturing of advanced fuel dispensers for alternative fuels including hydrogen, compressed and liquefied natural gas, and is the leader in manufacturing the most robust and accurate fuel metering systems.

  Bennett and Gas Pump TV's partnership comes subsequent to similar deals struck between the two other major fuel dispenser manufacturers and fuel media companies: Gilbarco and Outcast Media, and Wayne and Gas Station TV. In these deals, Outcast capitalized $100 million and Gas Station TV more than $300 million to deliver media at the gas pump.
SOURCE
---