360Fuel, Bennett and Gas Pump TV Ease Burden Of EMV With Retailer Subsidy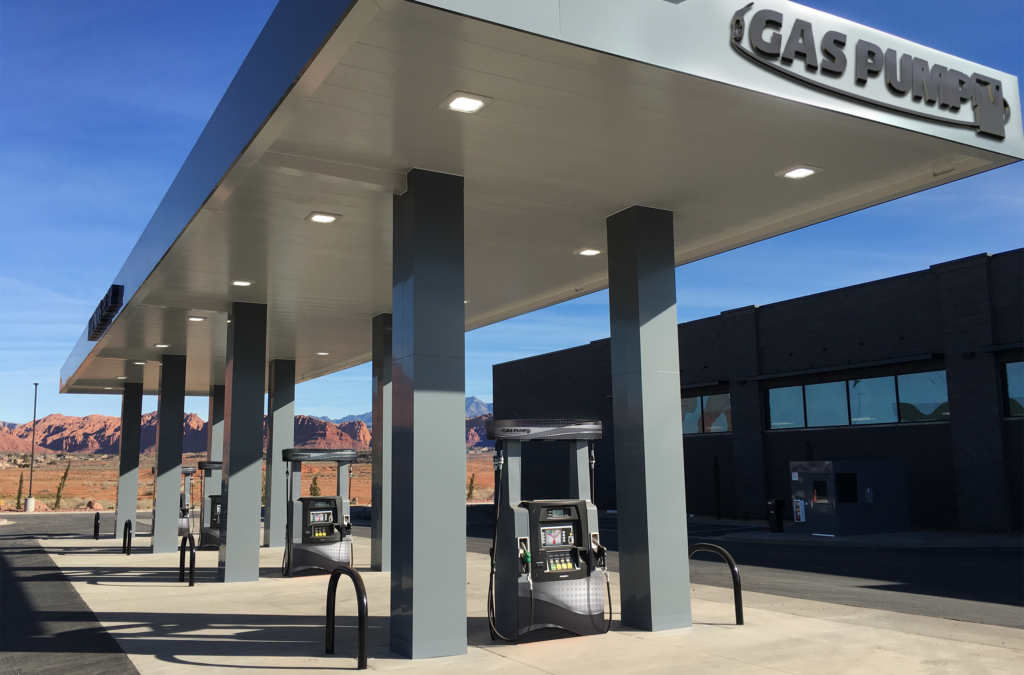 Orlando, FL Oct. 1, 2019 – On October 1, 2020, the liability for chargebacks due to payment fraud at the pump will shift to convenience retailers. Retailers are making plans to stay ahead of the 2020 EMV payment mandated deadline while seeking to make the transition to EMV as easy and cost-effective as possible.
360Fuel, along with partners Gas Pump TV, Bennett and Allied have proactively developed a strategy for the implementation of EMV compliance. This strategy includes the option to retrofit current models of Bennett, Gilbarco, and Wayne dispensers with EMV compliant components as required under the actual U.S. specifications.
A subsidy program for retailers, which includes thousands of dollars towards new EMV dispensers or EMV retrofit kits, is making EMV pain free while offering the most viable retailer merchandising solution to increasing revenue.
The solution includes 360Fuel's merchandising technology and site controller, Gas Pump TV fuel media, Allied in-store and forecourt wireless devices, and Bennett EMV retrofit or fuel dispensing technology.
"Fuel retailers are bearing the burden of the EMV transition," Werlien Prosperie III, CEO of 360Fuel said. "We are fully committed to ensuring retailers save the most on EMV compliance through subsidy, and are delivered the industry's leading merchandising solution. Combining the benefits of wireless technology, retailers forgo the cost and downtime of cutting concrete while receiving future proof high-speed communication infrastructure, far superior to industry standard twisted pair."
Designed to be fully integrated with industry standard pump technology, the EMV payment option includes PCI-Compliant/EMV-Ready hybrid chip card reader, PCI-Compliant/EMV-Ready EPP and high speed printer providing value far beyond standard EMV compliance.
For more information on how to move towards EMV compliance with a 360Fuel solution and how to enroll in our subsidy program, visit 360fuel.net or visit us at the 2019 NACS Show in Atlanta October 2-4, 2019 at booths #4353 and #3967.

360Fuel is an Internet of Things company offering a unique ecosystem based on proven technologies and services, setting new standards for unified fuel retail platforms and innovative applications and services. 360Fuel's solutions provide a unified and personalized shopping experience on-the-go, at-the-pump, and in-the-store.
Bennett offers a variety of leading solutions for retail, commercial, and alternative fueling. Depending on the specific application and fueling configuration, Bennet has fuel dispensers to suit any needs for straight grade or blended fuels, standard fuels, alcohol, ethanol, diesel and more.
Gas Pump TV is the nation's leading interactive fuel media network, connecting on-the-go consumers with content they love, delivering hard to reach consumers one-to-one impressions at leading fuel retailers. GPTV delivers the largest mix of value and capabilities to Retailers, CPG's, Fuel Brands and consumers.


---